I had a great experience working with Tariqul and helping me with my web development project. He is incredibly professional, responsive, and very easy to work with. I definitely plan on using them again in the future!

Did exactly what I needed. Compare the agency's pricing to other web agencies in the market.Themevillage is highly recommended!!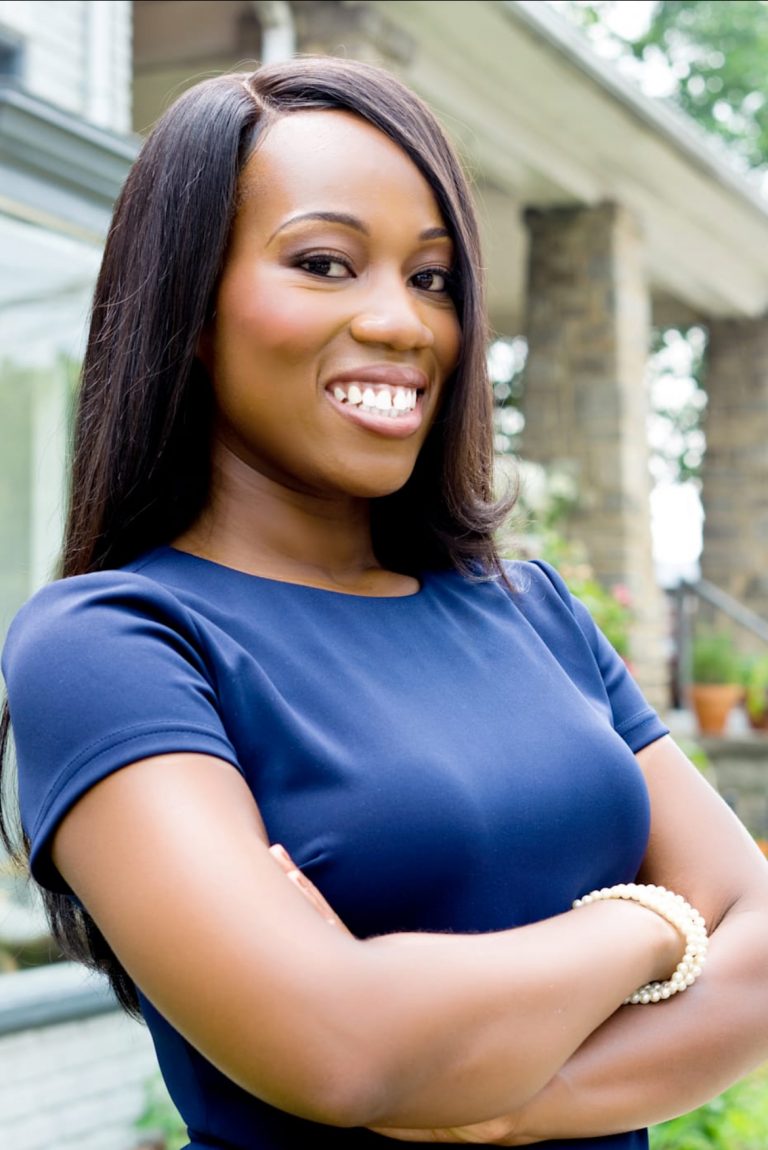 Quality of work you defiantly love it. f their designs are visually appealing, user-friendly, and responsive across different devices.
lakeyia gollman
igeneduacademy, USA
Tariq did an awesome job. He asked the appropriate questions to get this small project completed quickly and expertly. He provided all the necessary components to make the project go together seamlessly with what I was working on. Will definitely use him in the future for any coding needs.
BluePanda
United States of America